Remitex (RETL / DIGI) is a Regtech company registered in DIFC Dubai. RETL focuses on the digitization and automation needs of the financial industry and has developed and deployed various solutions since its inception in 2020.  We have a comprehensive digitalization solution covering the entire customer lifecycle from onboarding to sanction screening, transaction monitoring, regulatory reporting etc.  Presently we have close to 200 active deployments in different jurisdictions and sectors. Additionally, we also have other clients who have expressed their interest to get onboarded.  Our deployments span all activities of the Financial Sector be it Insurance Sector, Non – Banking, Remittance players or wallets and digital payments. 
DIGI has been created keeping in mind the requirements of three major stakeholders.
Banking, FIs and Insurance (BFSI)
Designated Non-Financial Businesses and Professions (DNFBPs)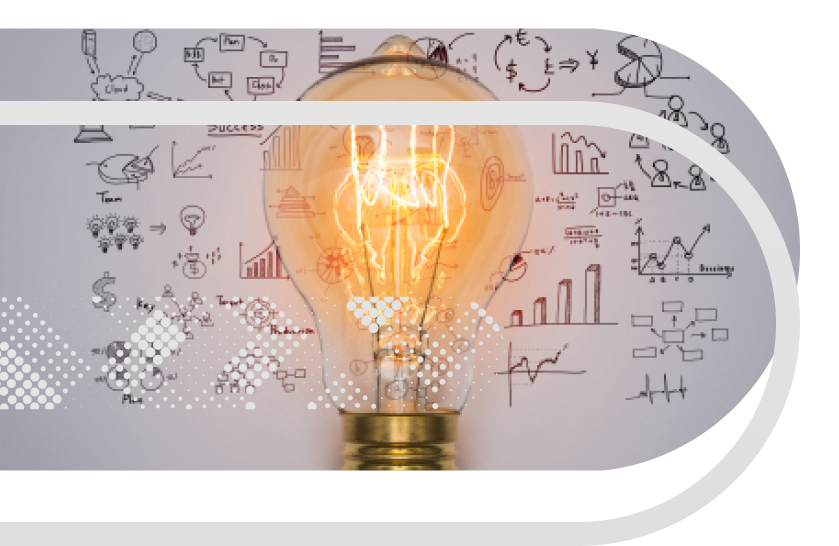 To create strong value proposition for the financial sector in the digitalization of customer life cycle management.
To become the leading digital solution provider within the boundaries of the local compliance framework.