An integrated Software to host and optimise the Exchange House business
Your state-of-the-art intelligent Compliance Manager
Easy onboarding of Individual and Corporate Customers
Manages and administers various types of cards
An Automation Tool for WPS Processing
Remitex (RETL / DIGI) is a Regtech company registered in DIFC Dubai. RETL focuses on the digitization and automation needs of the financial industry and has developed and deployed various solutions since its inception in 2020.  We have a comprehensive digitalization solution covering the entire customer lifecycle from onboarding to sanction screening, transaction monitoring, regulatory reporting etc. 
Presently we have close to 200 active deployments in different jurisdictions and sectors. Additionally, we also have other clients who have expressed their interest to get onboarded.  Our deployments span all activities of the Financial Sector be it Insurance Sector, Non – Banking, Remittance players or wallets and digital payments. 
Most Outstanding AI-Driven KYC Solutions Provider 2021
We are thrilled to announce that RemitEx has received the prestigious recognition as the Most Outstanding AI-Driven KYC Solutions Provider for the year 2021. This accolade underscores our commitment to delivering cutting-edge solutions that revolutionize Know Your Customer (KYC) processes.
We are honored to be acknowledged for our innovative use of artificial intelligence, which enables us to provide industry-leading KYC solutions to our valued clients.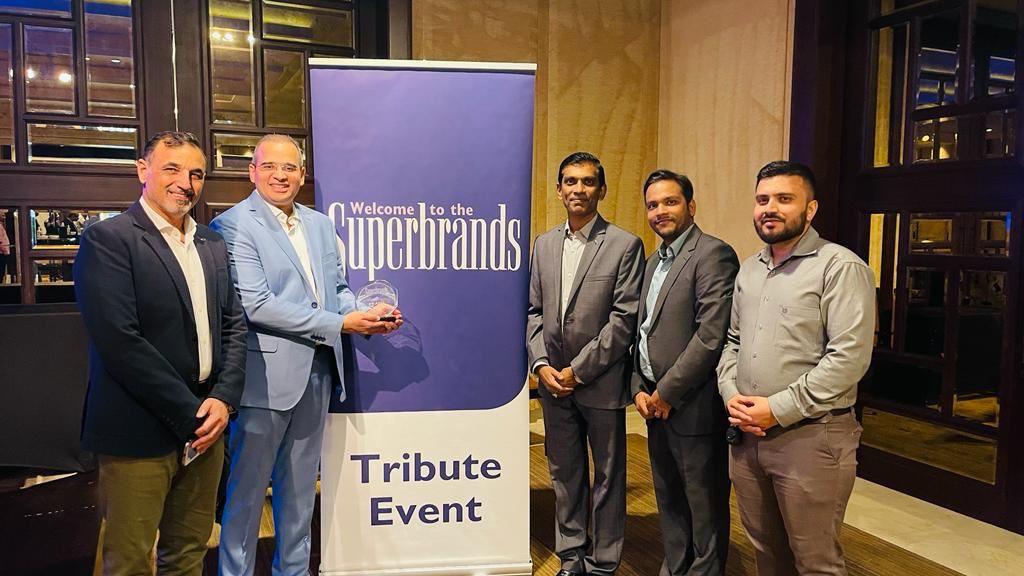 DIGI has provided excellent support and service for the similar software we use in our operating and production environments. As a solid and reliable supplier, we can confidently recommend DIGI COMPLY.
The system is cost-effective and user-friendly. We are looking towards seamless experience and increased productivity, through reduction in TAT. We are sure that the product will serve Medgulf well, given the strength of DG in the AML/CFT area. We thank DG team for the creation of a user-friendly solution that meets all the requirements of regulators and end users."
We would like to confirm that we, "Al Mulla International Exchange Company", have tied up with DG for multiple assignments related to AML/CFT including implementing their sanction screening system and external trainings for the staff. DG team have been very professional in managing the projects and we would recommend them to others as well.
The DG system was very cost-effective, user friendly and was therefore quickly accepted by the staff as well. We experienced that implementing the additional software did not increase the TAT or impacted productivity, which was noteworthy. Given the strength of DG in AML / CFT domain, we are confident that the product would serve DIN well over the period. We appreciate the effort put in to provide a user-friendly product as per the requirements of the regulators and the end users.